We develop strategies, optimize processes, manage projects, improve plans, and analyze everything to deliver insights.
Let us help give you a sustainable advantage.
Venture Spark is a boutique management and technology consulting company. We provide strategic advice and customized technology solutions to solve the most challenging business problems.
Our team has worked with Federal agencies, Fortune 500 companies, and innovative startups to define business strategy, optimize processes, and implement technology solutions. Our goal is to provide instant value add to our clients through actionable strategies and quantifiable results. We delight in collaboration and in working side-by-side with our clients to ensure that they not only achieve their objectives, but that they are able to sustain their success. Our team combines the expertise and disciplined approach honed through years with top professional services organizations and the agility of a small, entrepreneurial firm to deliver practical, cost-effective solutions, and transformative results.
Our team of experienced management consultants provides a full range of strategic consulting services.
Business Process Transformation
Program Management
Change Management
Organizational Redesign
Risk Assessment
Business Continuity Consulting
TECHNOLOGY AND OPERATIONS
We help align business and technology objectives while managing the implementation of technology projects.
Technology Strategy
Agile Project Management
Cloud Solutions
Disaster Recovery Planning
Data Analytics and Visualization
Business Analysis and Requirements Gathering
Dedicated to Exceptional Service to Our Clients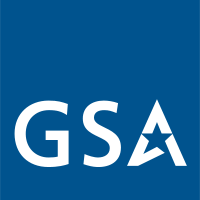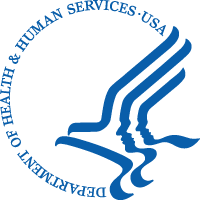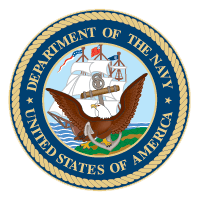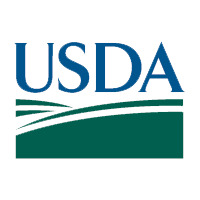 Our team consists of subject matter experts with a proven track record of successfully completing complex projects.
Our executive team brings extensive hands on management expertise leading projects in the public and private sector.
We are committed to delivering measurable, impactful, and cost effective solutions.